The Annac Blog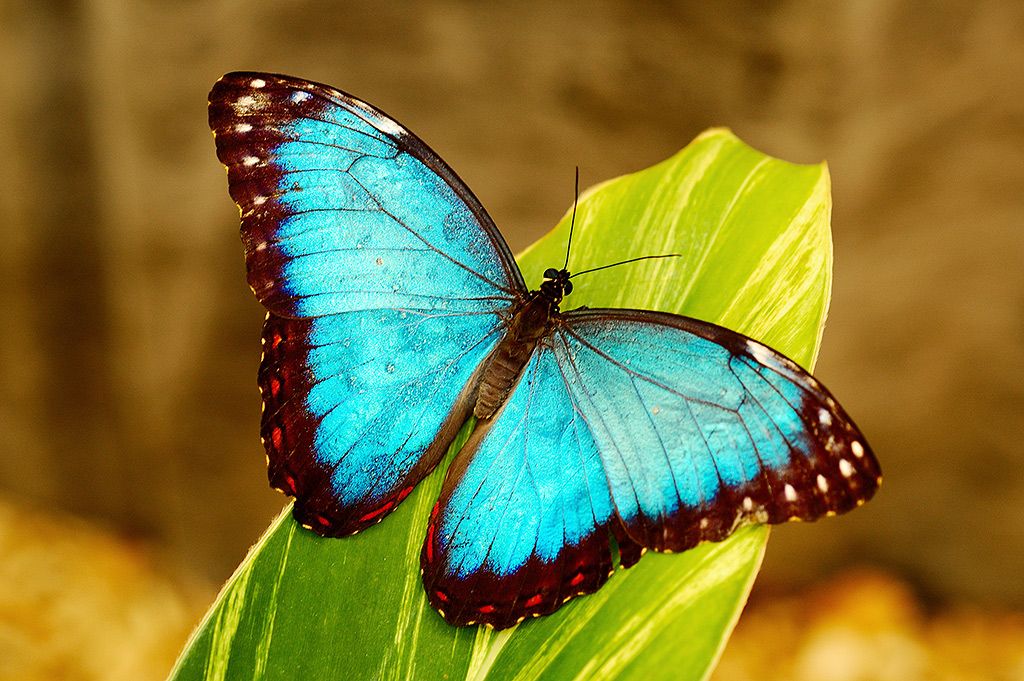 Written by Wes Annac, The Culture of Awareness
When was the last time you sat back and watched the sunset? How long has it been since you stared up at the night sky, enjoying the universe's beauty?
How often do you let yourself kick back, cut loose, or generally enjoy this existence? How often does most of humanity attune to the voice of spirit and let that voice flow with information and insight that helps them along their growth?
Not very often.
Unfortunately, most of humanity's stuck in a rushed, busy, materialistic existence that keeps them from opening up to the amazing things spirit has to offer, but those of us who are starting to become aware can take a different route.
View original post 1,131 more words