Openhearted Rebel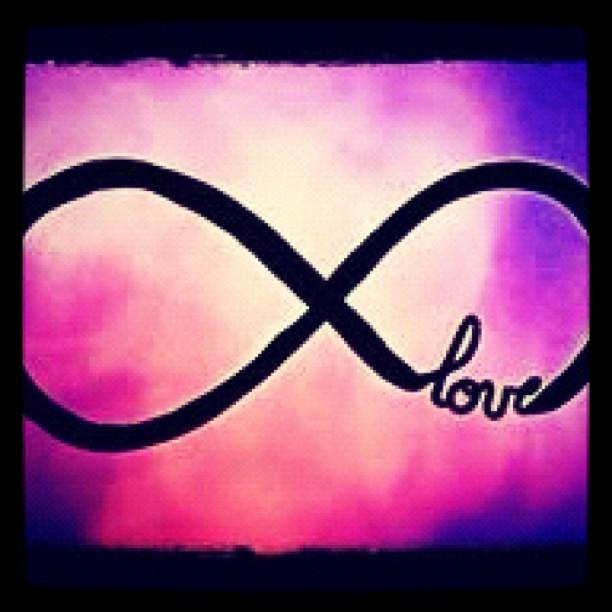 Credit: instaprints.com
By David G. Arenson ND, The Master Shift, August 31, 2015
Love has so many faces. Love is known for its grace, forgiveness and acceptance. Love is also strong as a leader. And love is also the gateway to the soul.
Anthony Douglas Williams writes, "Love is the secret password to every soul."
These eight words—particularly the word love—are all we need to know, the rest is all and only commentary.
View original post 825 more words